Welcome to the Relevant Yield Feature and Information Letter!
Dear user of Relevant Yield, we would like to introduce you several improvements we have made during the last couple of months; and we hope you are happy with what we have added:
Improved "Placement Tag Fields" handling in the UI for HB Manager
Additional countries for the Site selection & Additional currencies for the reporting
Improved Currency handling for the Statement generation
Improved account handling in the back-end
1. Improved "Placement Tag Fields" handling in the UI for HB Manager
Our work on the HB Manager continues unrelenting, and we have made it possible for you to handle and build your own "Placement tag fields" that can be included in Prebid calls. We get this might sound quite technical so here is a simpler explanation!

Everytime your Prebid loads through our HB Manager we utilize all the settings you have set in the HB Manager. These settings can be anything related to the Prebid standard really, but we can also send other things with the code as well. Normally the prebid allows you to set things related to, for example, FloorPrices or maybe a specific Bidder parameter, but the "Placement Tag Field" is focusing on the placement load itself. By handling all of this in the HB Manager you can adjust how and where your placements load on your websites, making it really easy to try or add new formats/designs, without having to include your tech department. These functions can include things like: rendering IDs (where should the placement load), borders (should there be a border around the placement), breakpoints (should it load at specific breakpoints), active (is the placement active) padding (should the placement have padding) and so forth.

This really makes the decision on how and when to load very flexible for you; especially combined with your Prebid settings. But that is not all! We are always trying to give you the maximum amount of freedom and giving you the control, and therefore you can actually create new Placement Tag Fields on your own by combining several types of selection:
As always our Onboarding team will help you with setting this up during the Onboarding, and you can then utilize the support if you would like to make changes. Once set up, it is simply a matter of selecting these functions on your placement level - easy peasy!
What is in it for you: Complete control on how and when your ad-slots load; not only where, but also when they load, and how they look. Once our Script is deployed, you can add new placements, design those placements, and activate/inactivate those placements from inside HB Manager. This is especially important for AdOps persons working on multiple websites, and for AdOps persons wanting to test new Designs/Formats/Mediatypes, without having to bother their tech team, or wait for the next sprint to deploy.

You can read more about the Placement Tag Fields here:
https://relevantdigital.zendesk.com/hc/en-us/articles/360014951377-Placement-Tag-Fields-and-how-to-use-them
2. Additional currencies in reporting and additional web-site countries

We have improved the currency handling in the HB Analytics module. You can now run and report on multiple currencies across your setup.

Example: Maybe you operate in 3 countries, and have run your HB Manager or another wrapper solution running in different currencies in different countries - you can now set up what type of currency the HB Analytics should use for that particular website.

You can select additional countries on the Sites level of your setup, making your country breakdown a little bit easier.
3. Improved Currency handling for the Statement generation

We have improved the way the Invoices/Statement generation handles multiple currencies.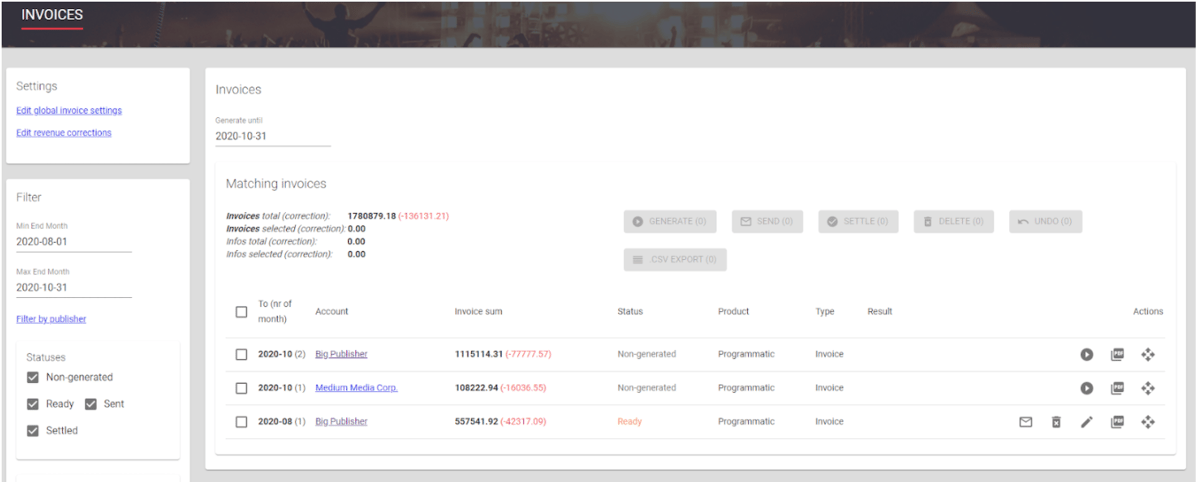 What is in it for you: This function is important if you want to send out statements in different currencies, and still have a unified total in the Statement/Invoices menu item. It also means that there are now more "Macros" to choose from when building your invoice template.

You can always read more about how to work with the statements here:
https://relevantdigital.zendesk.com/hc/en-us/articles/360013423337-Setting-up-the-Invoice-statements-in-Relevant-Yield
4. Improved account handling in the back-end

While this might be considered a bit of a "boring" feature it does help you as a customer indirectly. We now have better deploying and monitoring options over the accounts, which means that the support can help you better and faster, and we can fix potential problems in the system faster than we could earlier.

We have also made a lot of smaller functionality changes, which should improve reporting performance.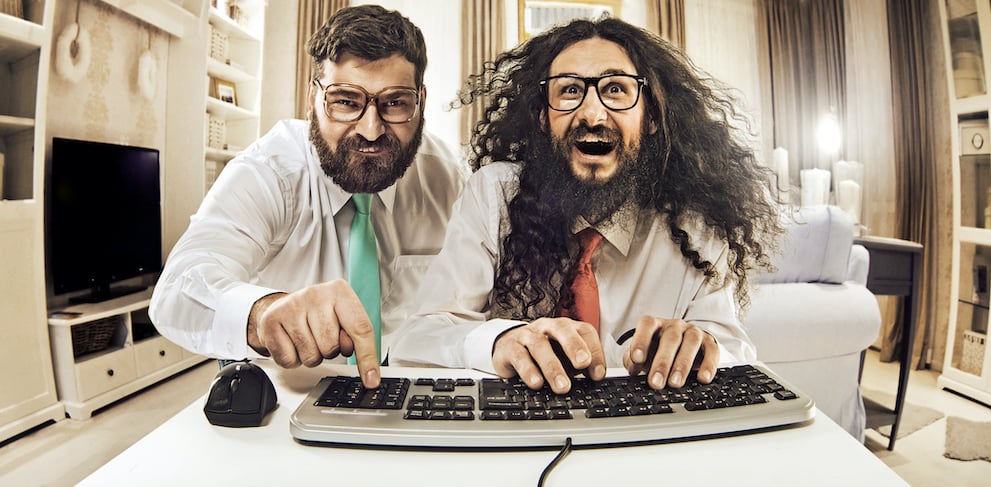 Thanks for your time and all the best until next time!