Welcome to the Relevant Yield Feature and Information Letter!
Happy New Year dear user of Relevant Yield; a new year and a new set of features! We have been working through December on these additions, though the feature list is slightly shorter as the development team has had some Christmas and New year holidays:
Placement label - organize your placements as you want to
Improved menu handling for the Mobile and Desktop view
Added a couple of new API connections
Buyer import filtering
1. Placement label - organize your placements as you want to
This is a really neat new feature which gives you the option to add a label to each of your placements. There are really no limits to what labels you can use; it could be based on fx Media type (Like Display, Video, Native), or platforms, like Desktop VS Mobile, or why not content or placement types, like "skyscraper" etc: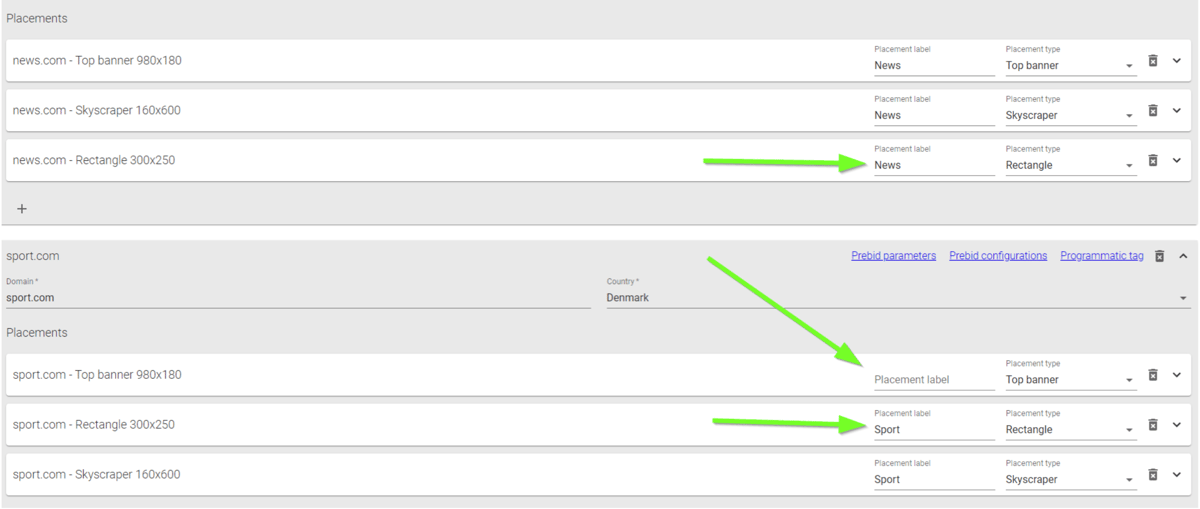 What is really nice is that when you write your label it will automatically build a list that can be used for reporting and filtering purposes; no saving needed!
What is in it for you:
A way to flexibly customize the reporting of placements, so it really fits your needs, whatever they are.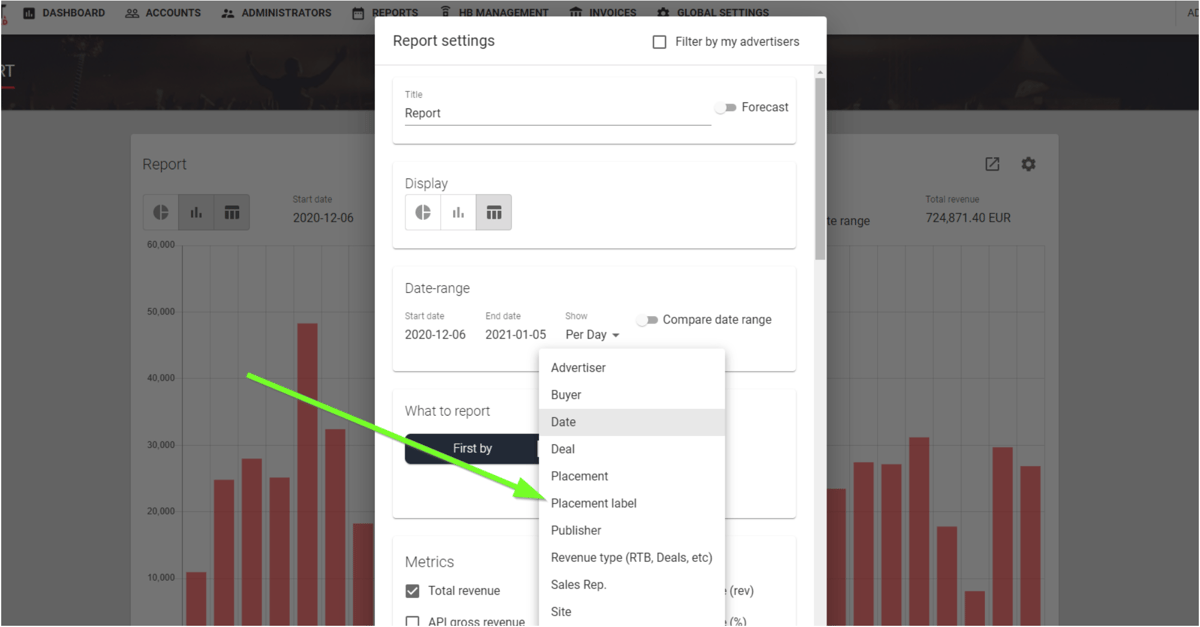 It can be used to group certain placements types under a label of your choosing, which means that you can build your own reporting dimension. We would love to get your feedback on this feature!
You can read more about it here.
2. Improved menu handling for the Mobile and Desktop view
We have improved on the top menu item handling in Relevant Yield, for both Desktop and Mobile, to make it easier to access the menus, particularly when using a mobile device. This is the first part of the improvement, where we have moved away from an icon-based view to a proper "hamburger menu". The reason for this is to make the system easier to navigate and to improve the Mobile view: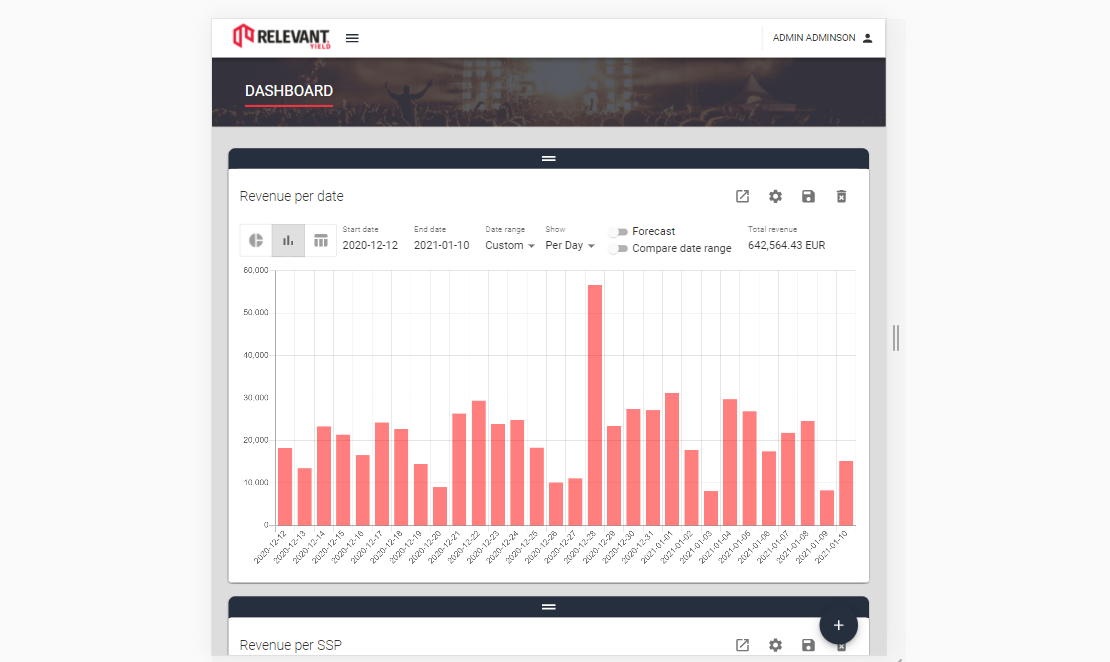 What's in it for you?
Easier to navigate in the Mobile view in particular, and a more scalable approach to the top menu, depending on what product you are using. If you are not using RelevantYield on Mobile yet, do not hesitate to try it out, it is an area that we will continue to improve on during spring.
3. Added a couple of new API connections
Like most months we continue to add support for new sources and December is no different; as we added support for these 2 new API connections: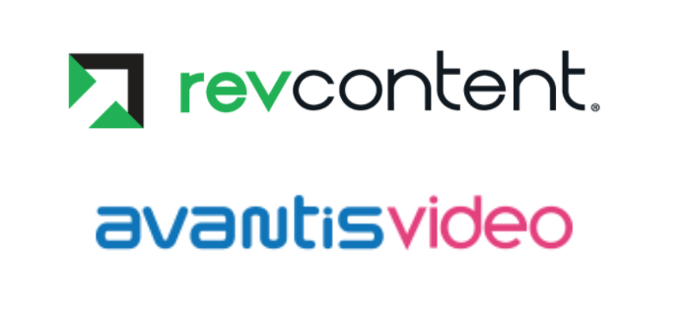 4. Buyer Import filtering
This feature is about keeping your reporting more clean. Some of our customers requested a way to remove a few buyer sources, as they did not want the result to be added to the data in the dashboards and reports. As you know filtering is always an option, but if there is a particular source that should never show up, it is simply better to remove the buyer in the setup itself, so it is always filtered out. This is what the Buyer filtering in the setup does. Right now this is available for Xandr, but we are happy to expand to other Adservers as well.
What's in it for you?
If there is a particular buyer that you never want to be part of your Relevant Yield data, we can now filter it out for you. Please reach out to our support if this is something you would like to have done as well!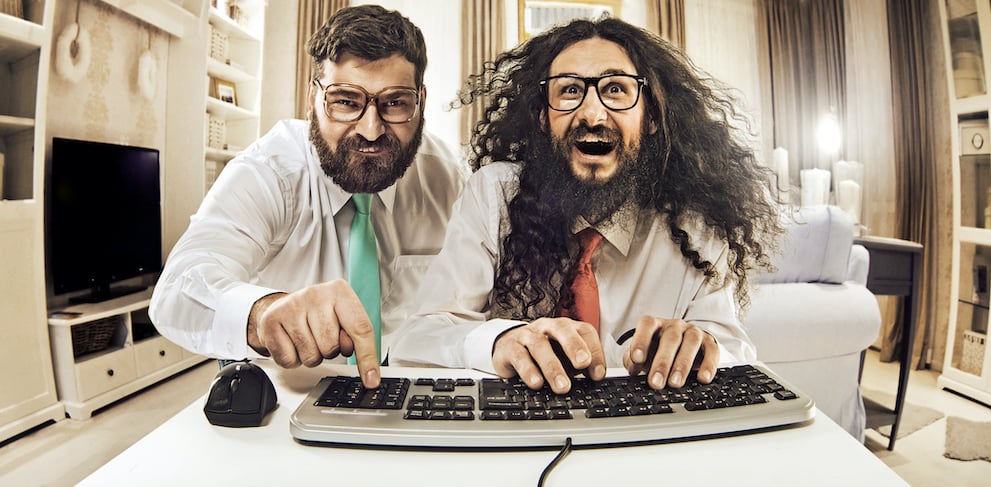 What's next?
We will send you a monthly newsletter on the new releases, so you are always well prepared and can check out the new features right away. New releases can also always be found at our support portal here.
Feel free to reach out to us in support cases or any other questions you might have, we will help you out!
Thanks for your time and all the best until next time!