Welcome to the Relevant Yield Feature and Information Letter!
Welcome, dear user of Relevant Yield. The last few months we have been working on a larger GUI update to the system. We will add additional GUI improvements in the future, but we do not change too much at once, so first up is the top menu navigation changes.
GUI update
New API connections for the API Insight
More Advanced reload options for HB Manager
The new version will be coming to your account during this and next week!
1. GUI Update

The last few months we have been working on replacing the top-menu bar, and changing some of the menu navigation on the higher level. We prefer to make these changes in smaller steps, but as you can imagine, this is a big visual change for you as a user. Don't worry though, most of the things can be found in a similar structure and work just as before, just in a slightly different place!

The biggest change is that the top menu bar is now moved to the left of the screen, making the access to the menu easier when scrolling down: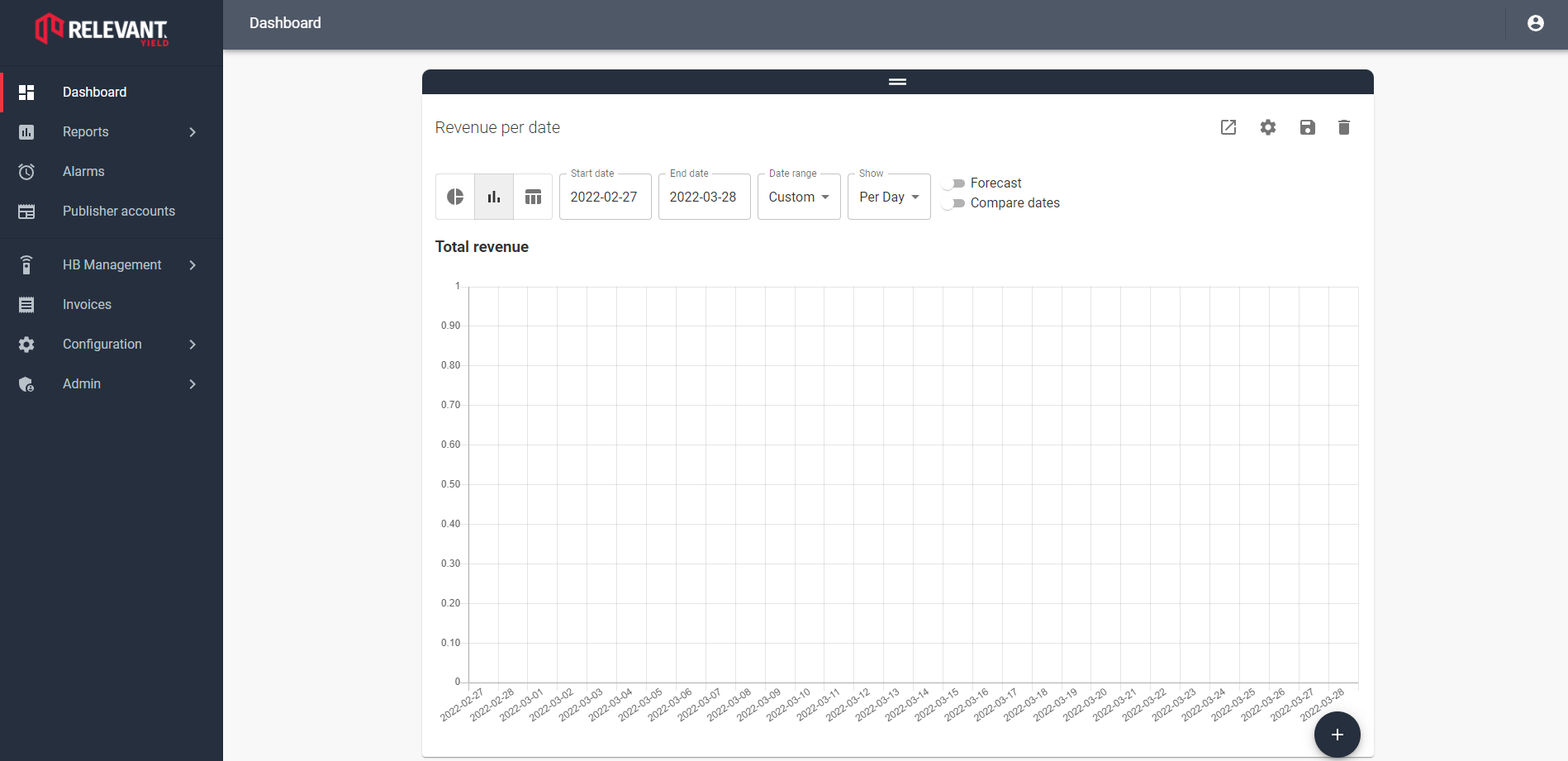 The other big change is that "Global settings is now split up into two sections: Configurations and Admin.
"Configuration" now consists of:
Integrations: This was previously known as "Programmatic Configurations", but we changed the name to better reflect that it is not ONLY programmatic configurations, it is really all types of integrations that you are using.
Advertisers and buyers: Previously "Advertisers and Buyers Mapping"
Sales portfolios: Previously "Users and Portfolios"
Global programmatic tag Data: Global programmatic tag
"Admin" now consist of:
Document template: Same as before
Missing SSP Traffic: Same as before
Jobs: Previously called "Data Import Status", we changed the name as it is not only about the status, but also about triggering imports and re-imports (jobs), so it felt more appropriate to highlight that actions can be taken in the item as well.
CDN: Previously known as "CDN settings"
The report section has also been reworked, so it is easier to have a direct access to the reports you have created straight from the menu; but you can also access them all from the "Overview" of course:

Nothing in this GUI release can break anything, so play around a little bit in the new navigation, get a feel for the new position of your favourite features, and I am sure you will like it as much as we do!
What's in it for you?
Easier to navigate to the menu items fast, when working on larger reports or on the dashboards.
Wider reporting modules that use larger screens more efficiently.
Improved mobile and smaller screen views (we will continue to improve it in later releases also).
Improved menu structure - Global Settings are now split and called "Configuration" and "Admin". This is also part of a larger user access coming a bit later, so it will divide access in a clear and topical way.
More intuitive menu item names, which will make it easier for new users to learn how to work in the tool in an intuitive way. "Accounts" are now called "Publisher accounts", and the "Administrators" menu item can now be found under the "Admin" menu item.
Moved some general reporting (share, save, delete) settings into the topbar, for more efficient use of the report configuration settings and graphs inside the reporting module itself.
Moved the "rows per page" and "page scroll" to the bottom of the report module, for a more intuitive use.
A lot of general design harmonisation and cosmetic improvements in general.
Faster customer request turn-around time for graphical and reporting improvement. It will simply be easier and faster for us to grant wishes related to the report output now, so expect a few new graphs and design features to be presented more regularly from now on.
We would love to get feedback - good or bad on these changes; so feel free to reach out to me, or anyone in the Relevant organisation :-)
2. New API connections for the API Insight
No new release without a few new and updated API connections, and this release is no exception.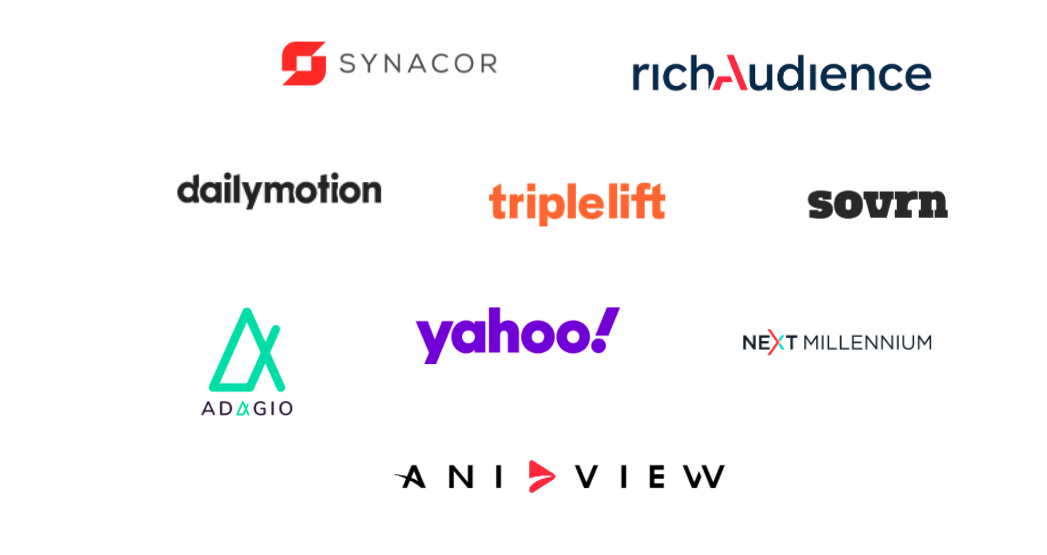 Dailymotion
Synacore Media
Adagio
Sovrn
Rich Audience
AniView
Triplelift
Yahoo
NextMillenium
What's in it for you?
As we are getting more and more international clients, we are also seeing more and more region specific players - but that is good, then you know that we are already connected, when and if they move into your region!
3. More advanced reload options for HB Manager
In the HB Manager we have our really useful "reload function", which reloads your full ad-call stack (Prebid, Amazon + preferred ad server); and gives you the option to control this in based on things like viewability%, seconds in view etc.: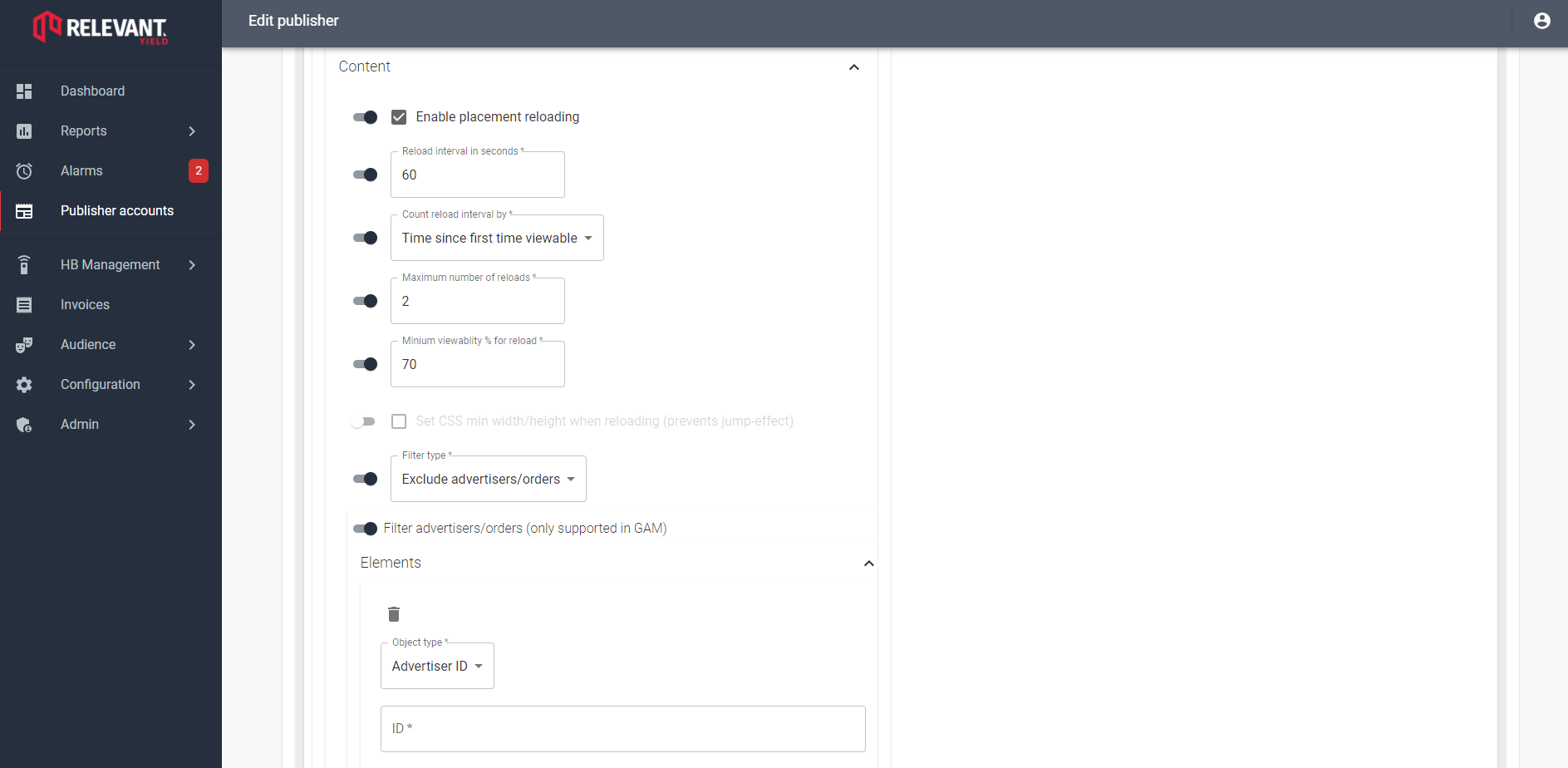 Now we have added more functionality to it, so you can include or exclude the reload based on specific advertiser or order IDs. This makes sure that you do not reload the wrong ads, securing a good relationship with your advertisers.

What is in it for you?
Advertiser relationship protection is of course key, and by blocking reloading of specific advertisers or orders your sales department can feel secure that their advertisers do not get frustrated by being "reloaded away".

If you are not using this feature for the HB Manager, we recommend that you take a look at it ASAP; we have seen publishers get more than 35% uplift by using the reload functionality and it also raises the general viewability of the placement.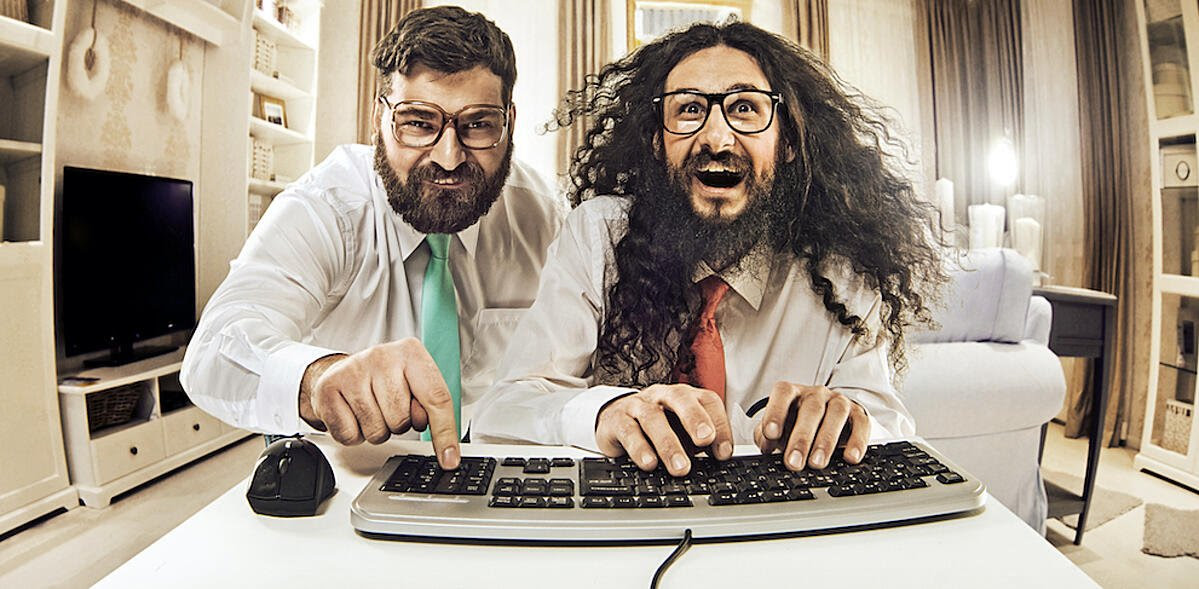 We will send you a monthly newsletter update on the new releases, so you are always well prepared, and can check out the new features right away. New releases can also always be found at our support portal here.
If you have any questions, feel free to reach out to me, the support or any other contact you might have, and we will help you out!